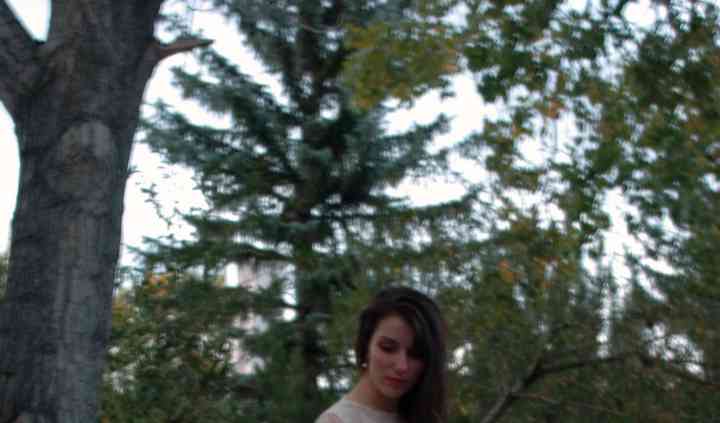 Flechas & Darger Ltd.
Cocktail Dresses, Calgary, Alberta
Flechas & Darger Ltd. is a fashion company located in Calgary, Alberta. They are dedicated to helping brides find the...Read more dress of their dreams, specializing in custom designed gowns. Their lead designers have over 15 years of combined experience helping brides find the perfect dress and leaving their...... (wedding evening dresses Calgary)
1 deal
Cocktail dresses in Alberta:check prices, availability, request quotes and get the best deals on evening dresses for wedding guests. Choose from a select listing of evening wear for bridesmaids,...Read more groomsmen, ring bearers, flower girls and any other guest who needs to look their absolute best for the big day.