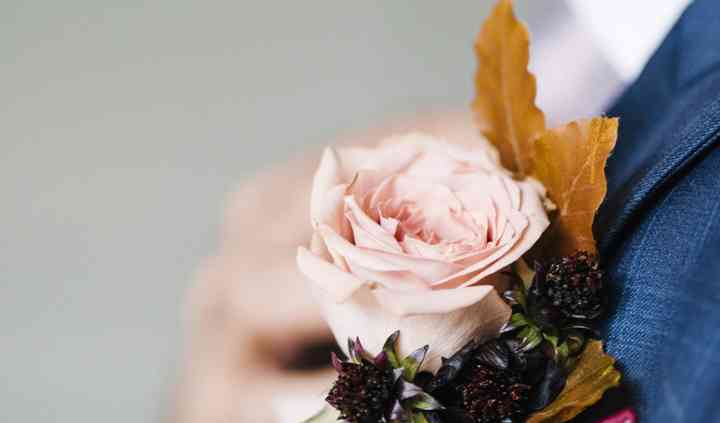 Dapper Set
· Men's Wedding Accessories, Toronto, Ontario
Located in Toronto, Ontario, Dapper Set is a company that specializes in creating sophisticated men's wedding...Read more accessories for the groom and groomsmen on the big day. Founder Stephen understands that formal attire and its complements are all about confidence. They offer elegantly packaged sets which...... (men's wedding accessories Toronto)
1 deal
BAFFI Collection Inc.
Men's Wedding Accessories, Toronto, Ontario
Located in Toronto, Ontario, BAFFI Collection Inc. is a company that specializes in bespoke accessories for men for...Read more weddings and other special occasions. These wooden pocket squares will snap on effortlessly, creating a sleek and elegant look for grooms and groomsmen alike. These lovely accents will...... (men's wedding accessories Toronto)
1 deal
Men's Wedding Accessories Toronto
Men's formal wear in Toronto: check prices, availability, request quotes and get the best deals on men's formal wear for the big day. Choose from a wide range of men's formal wear specialists and retail...Read more stores that cater to every wedding day dress code. From black tie to semi-formal, you will have the perfect attire to celebrate the happiest day of your lives.