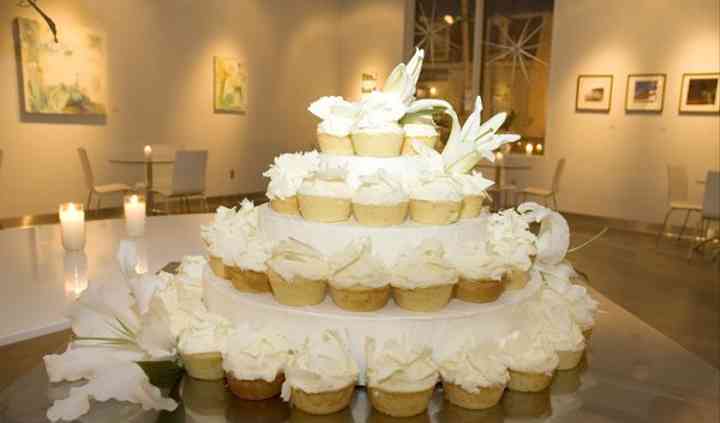 FRED.
Wedding Hair, Halifax, Nova Scotia
FRED is turning a few heads with the unique combination of services provided. From Halifax, Nova Scotia, the business...Read more was founded in 2003 and has been creating a stir in the industry with the salon and café. The team here is driven to pursue excellence and create beauty in everything it does. FRED...... (wedding stylists Halifax)
Wedding hair in Nova Scotia: check prices, availability, request quotes and get the best deals on the most important hairstyle you will ever wear in your life. Choose from our complete listing of bridal...Read more hair specialists, salons and stylists for consultations. Browse updos, braids, ponytails, classic chignons and hair buns to find the perfect wedding look for you.