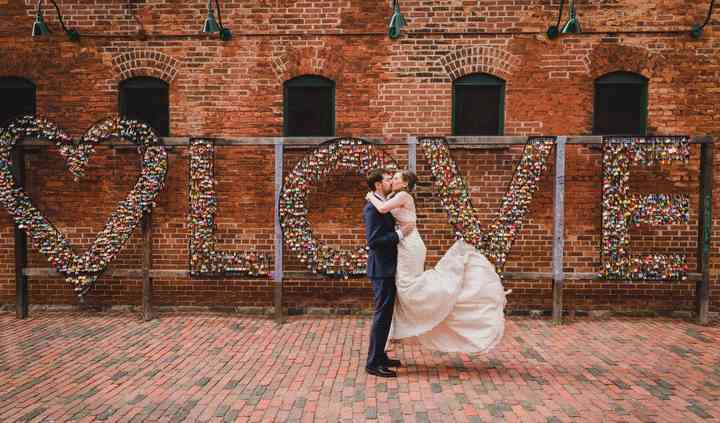 Heather Doughty Photography
· Wedding Photography, Peterborough, Ontario
Located in Peterborough, Ontario, Heather Doughty Photography is a company that specializes in professional wedding...Read more photography services for couples looking for a thoughtful collection of images from their special day. Owner and main photographer Heather Doughty loves natural light and uses...... (wedding photography Peterborough)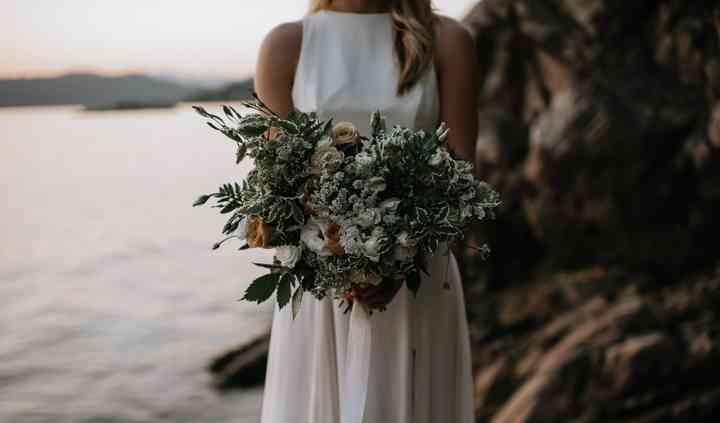 Jessica Lee Photography
· Wedding Photography, Peterborough, Ontario
Based out of Toronto, Ontario and Vancouver, British Columbia, Jessica Lee Photography is a company that specializes in...Read more fine art wedding photography services for beautiful brides and grooms. Owner and main photographer Jess Lee Latone is a friendly professional with a great sense of humour who loves...... (wedding photographers Peterborough)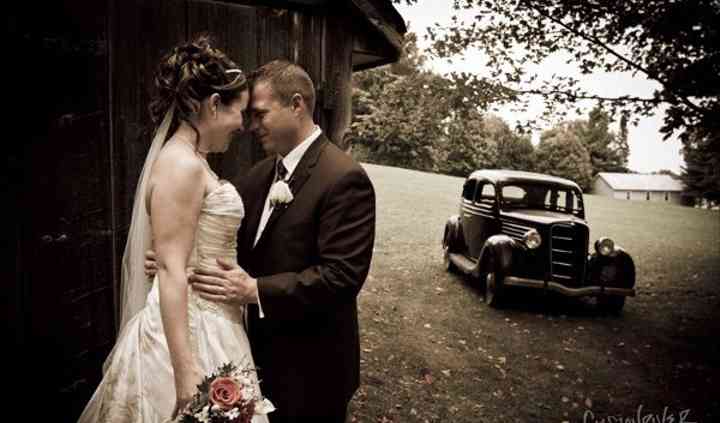 Fusionriver Photography
Wedding Photography, Peterborough, Ontario
Specializing in wedding photography, Fusionriver Photography is owned by award-winning filmmaker and photographer Myke...Read more Healy. He has been shooting weddings since 2004. His friendly and flexible approach always puts his clients at ease. Based in Peterborough, Ontario, his photographic work has been...... (wedding photographer Peterborough)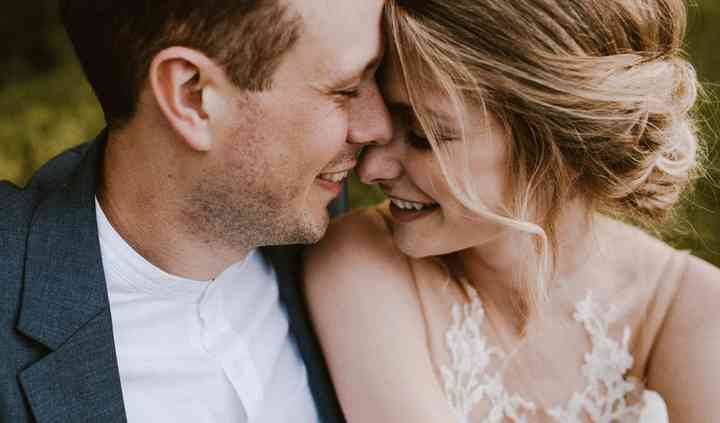 Emma-lee Art & Photography
· Wedding Photography, Peterborough, Ontario
Emma-lee is a wedding photographer based out of Cochrane, Ontario. She absolutely loves connecting with people and...Read more building relationships with her clients. She believes her work goes way beyond just some client/business transaction. Emma-lee is truly invested in her couples' love stories, and on...... (wedding photographers Peterborough)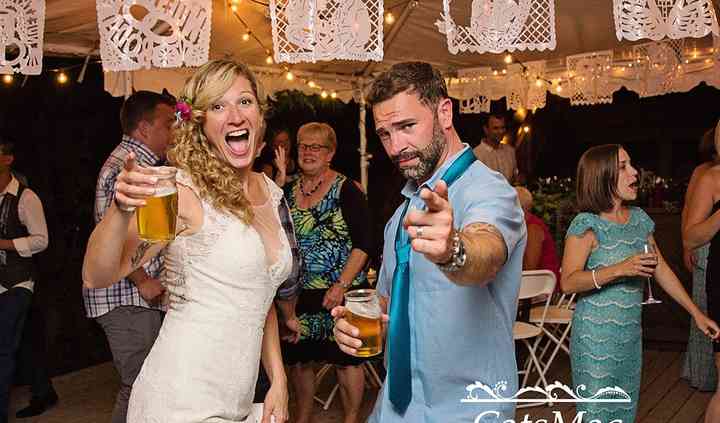 CatsMac Photography
Wedding Photography, Peterborough, Ontario
CatsMac Photography is a Peterborough-based company that specializes in professional wedding photography for couples who...Read more want the most fun and candid moments from their big day captured in their purest form. If you aren't into traditional posed wedding photos and you really want the absolute joy...... (wedding photographer Peterborough)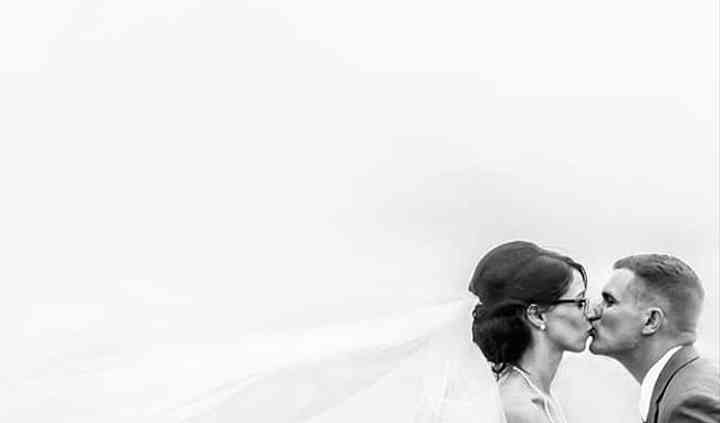 Moss Works Photography
Wedding Photography, Peterborough, Ontario
Located in Peterborough, Ontario, Moss Works Photography is a company that specializes in wedding photography services...Read more for brides and grooms in Toronto and the GTA. Owner and main photographer Sam uses a combination of photojournalism and contemporary styles of photography to capture romantic images...... (wedding photographers Peterborough)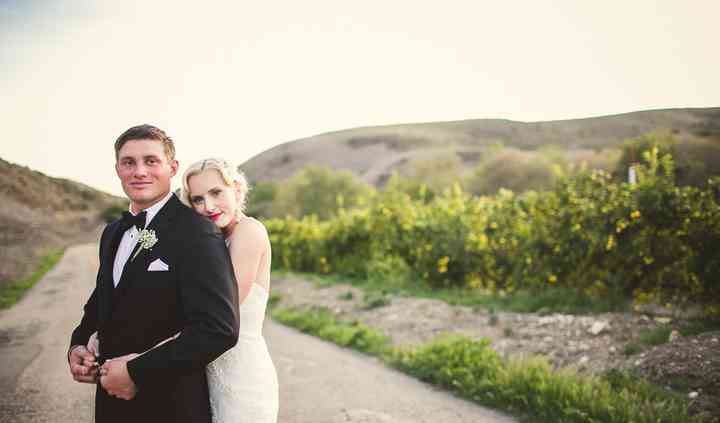 Ash Nayler Photography
· Wedding Photography, Peterborough, Ontario
Ash Nayler Photography supplies a blend of photography and natural light to enhance the beautiful features of a wedding....Read more Lead photographer, Ash, is passionate about capturing those moments and reflecting the true essence of what brings two people together. She offers exceptional photography services...... (wedding photographer Peterborough)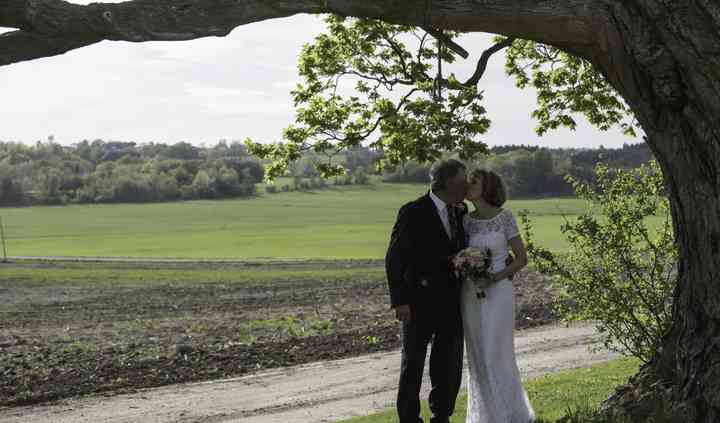 Sharifi Photography
Wedding Photography, Peterborough, Ontario
Sharifi Photography, located in Peterborough, Ontario, focuses on capturing extraordinary moments of happiness rather...Read more than sorrow with top notch wedding photography services. A highly experienced photographer, with traditional training, wants to help you capture the real moments of joy that happen...... (wedding photographer Peterborough)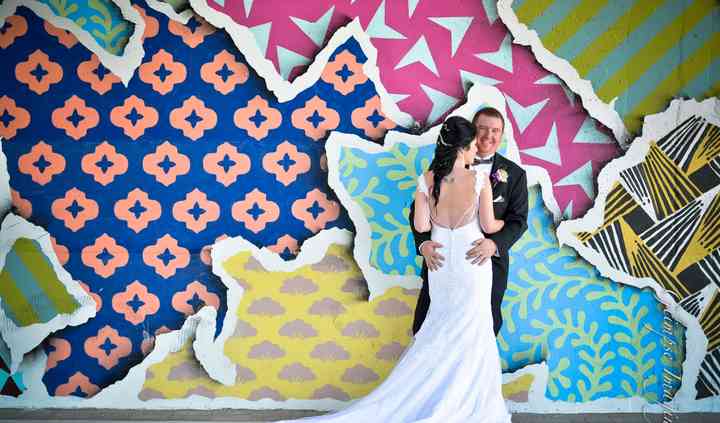 Glimpse Imaging
· Wedding Photography, Peterborough, Ontario
Glimpse Imaging is a photography business based in Peterborough, Ontario. It specializes in contemporary,...Read more photojournalism, and portraiture styles of photography. The photographer here will capture all the special moments on your wedding day -- from the time you wake up to the time you say goodnight....... (wedding photographers Peterborough)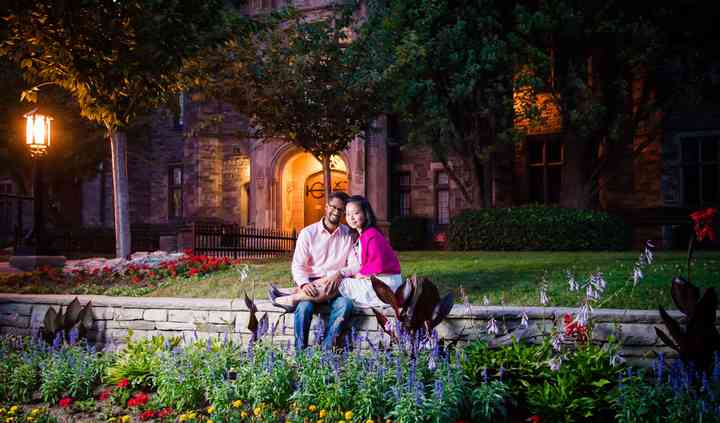 BatCapturesPhotography
· Wedding Photography, Peterborough, Ontario
BatCapturesPhotography is a passionate wedding photographer who absolutely loves each and every aspect of shooting a...Read more couple's happiness on their big day. It was established in 2009 and it has covered many weddings ever since. The team is obsessed with the fundamentals that turn an ordinary picture...... (wedding photography Peterborough)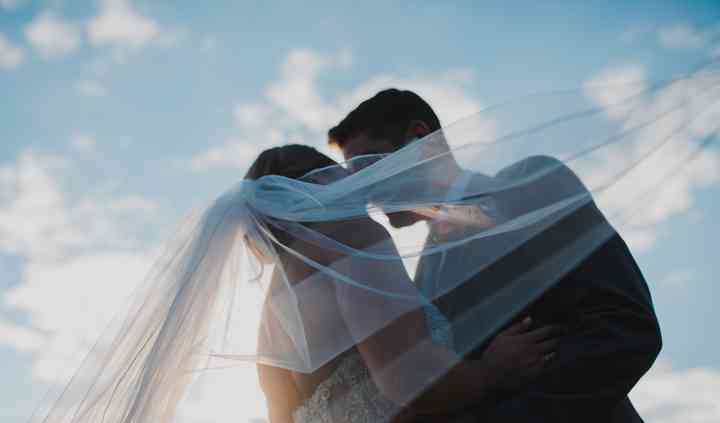 Art by Mary Zita Payne
· Wedding Photography, Peterborough, Ontario
Located in Peterborough, Ontario, Art by Mary Zita Payne is a company that specializes in captivating wedding...Read more photography that creates the most magical images from your special day. Owner and main photographer, Mary loves making beautiful and impactful relationships with others through photography....... (wedding photographers Peterborough)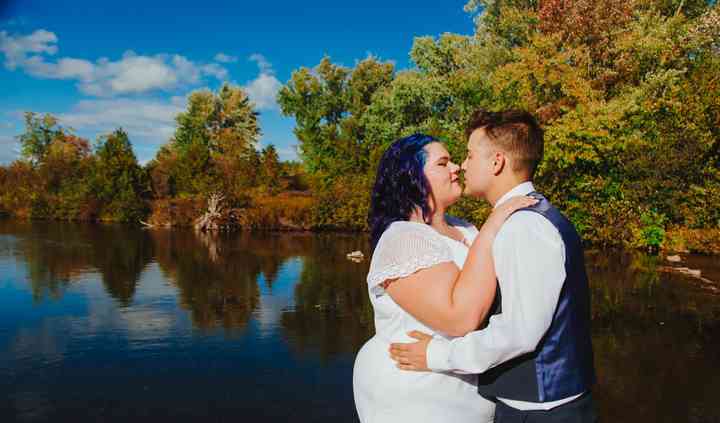 Sarah Hiltz Photography
Wedding Photography, Peterborough, Ontario
Sarah Hiltz is talented photographer based in Peterborough, ON, who specializes in weddings, lifestyle portraits,...Read more family, new born and maternity photography. She strives to provide personalized, affordable services to families, couples and individuals, to enhance and affirm the quality of their...... (wedding photography Peterborough)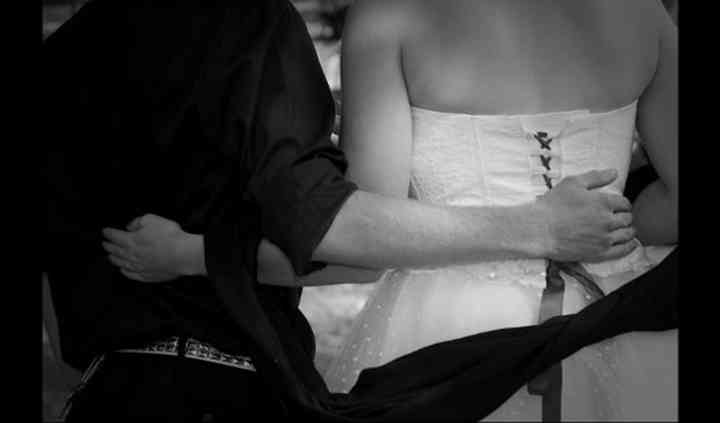 Monolith Studios Photography
Wedding Photography, Peterborough, Ontario
Monolith Studios Photography is located in Peterborough, Ontario. The charming studio is a newly developed company that...Read more specializes in portraits and weddings. Styles are contemporary, portraiture and traditional. Get in touch with Monolith Studios Photography today to book and tick something else...... (wedding photography Peterborough)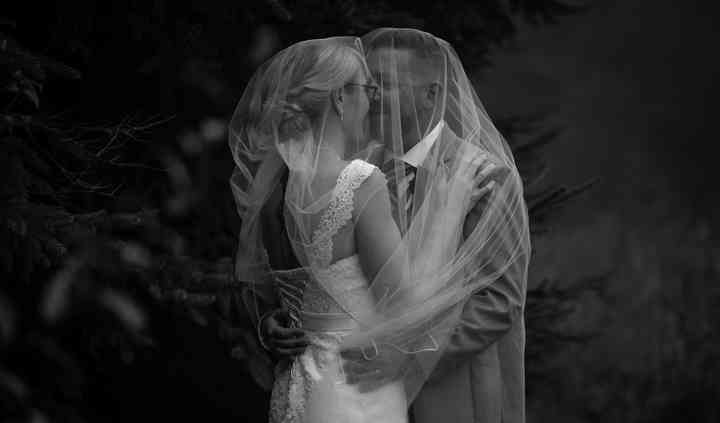 Infinity Photography Co.
Wedding Photography, Peterborough, Ontario
Located in Peterborough, Ontario, Infinity Photography Co. is a company that specializes in emotional wedding...Read more photography that captures all the details and magical moments from celebrations of love. Owner and main photographer Jen Peplinski combines contemporary and portraiture styles of photography...... (wedding photography Peterborough)
Wedding Photography Peterborough
Wedding photography in Peterborough: check prices, availability, request quotes and get the best deals on photo packages that will capture the happiest and most timeless images of your life. Choose from...Read more a wide range of professional photography services offering single or multiple photographers and limited or full-day coverage, to tell the story of your wedding day.