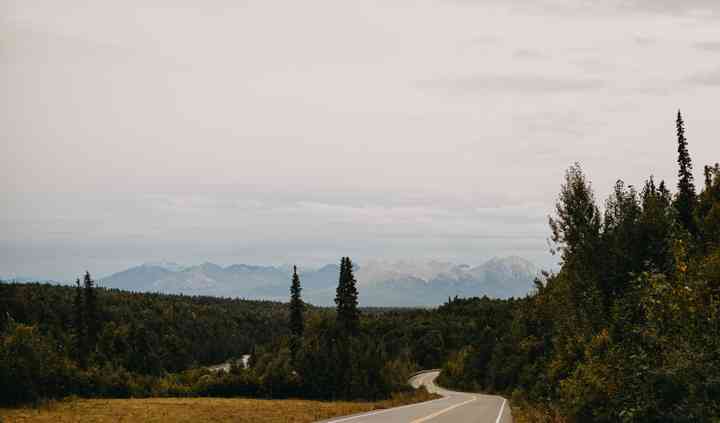 Sage & Sea Co.
Wedding Photography, Wiarton, Ontario
Sage & Sea Co. provide visual storytelling though photography and videography. They are based out of Port Elgin,...Read more Ontario, but they (Alli & Jared) will travel across the world for a great story. They have 8 years of experience shooting weddings. The look of film resonates with them, so telling your...... (wedding photography Wiarton)
Wedding Photography Wiarton
Wedding photography in Wiarton: check prices, availability, request quotes and get the best deals on photo packages that will capture the happiest and most timeless images of your life. Choose from a...Read more wide range of professional photography services offering single or multiple photographers and limited or full-day coverage, to tell the story of your wedding day.